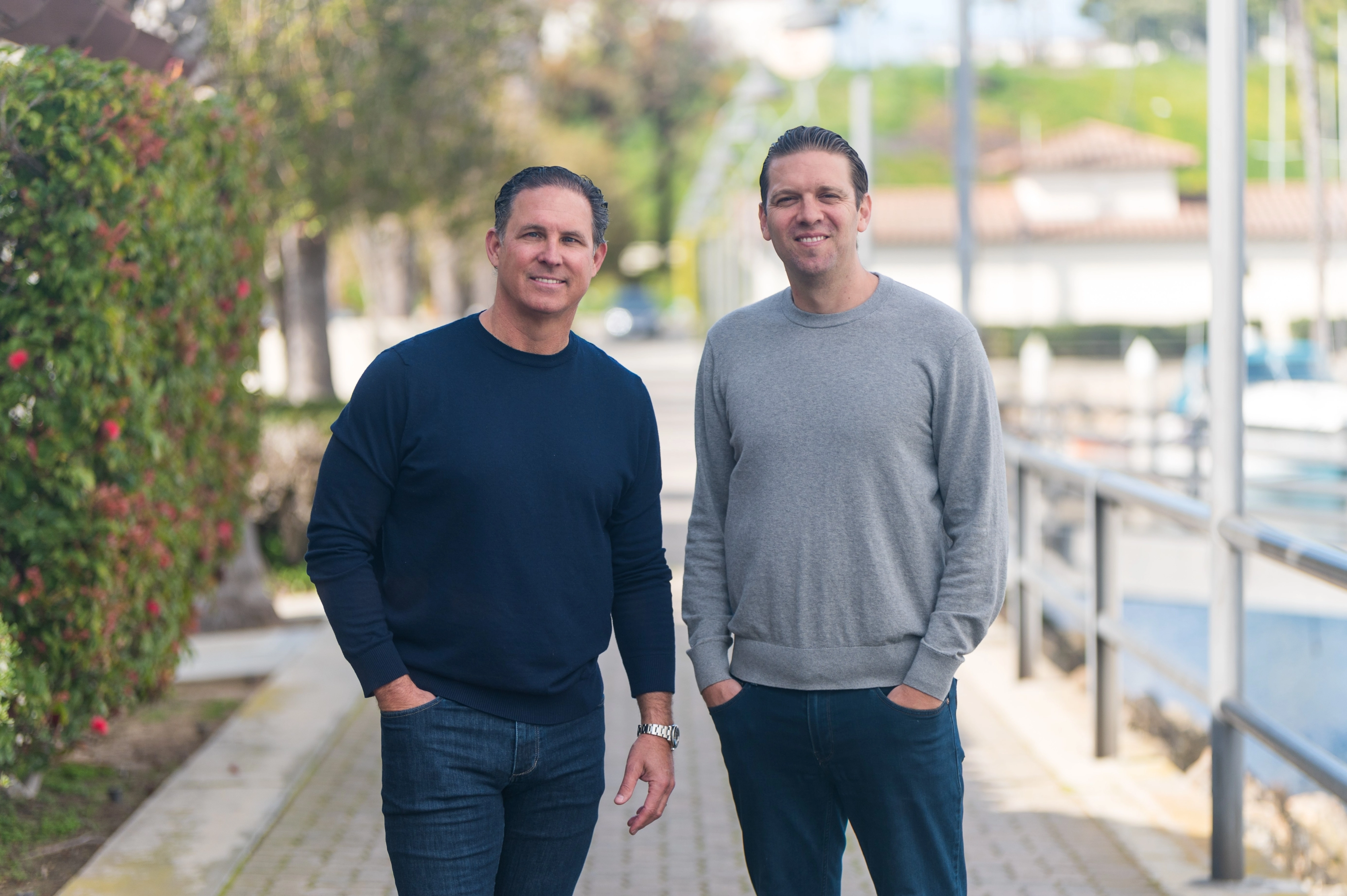 Our Mission
Mike Harper and Peter Hazdovac formed the Harper|Hazdovac Real Estate Team with the fundamental objective of providing our clients with an exceptional real estate experience. Our mission is simple: To Set the Highest Standards in the Real Estate Industry and to Always Remain Committed to Honesty, Integrity and Our Clients' Best Interests.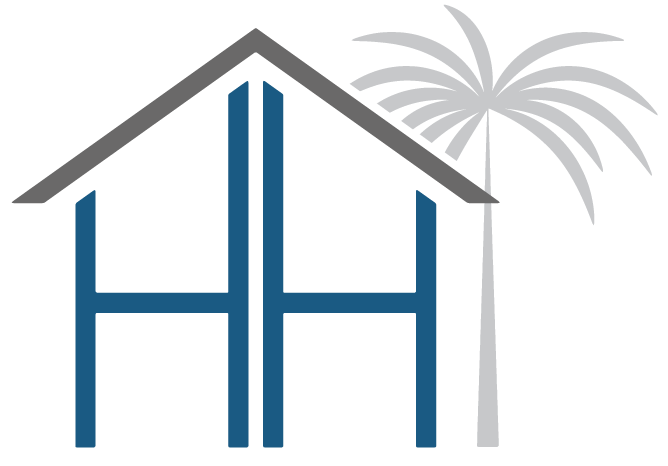 — Helping People —
It's What We Do
Hear From
Our Happy Clients!
The Harper/Hazdovac team provides concierge service from beginning to end. They made the process of buying our dream home smooth and easy. They handled all aspects in a timely and professional manner making what can sometimes be a stressful experience exciting and memorable. We would trust them with all of our future real estate needs. Thank you Mike and Peter :-)
We had a fantastic experience working with Peter. He represented us in the sale of our home and the purchase of the next. He stood by our side through every step of the process. Mike provided some great insights and direction when we ran into some speed bumps along the way.No question buying and selling houses can be stressful, but it was nice to have the team by our side and knowing that they would make it all work out.
The best realtors a home buyer could ask for. We were so lucky to have found them to help us find our home. Whether it was meeting us for a walk thru on a days notice, or answering questions in the middle of the night, they were always there for us when we needed them. I cant imagine going thru this process without their guidance and advice, and absolutely recommend them to anyone looking for a property.