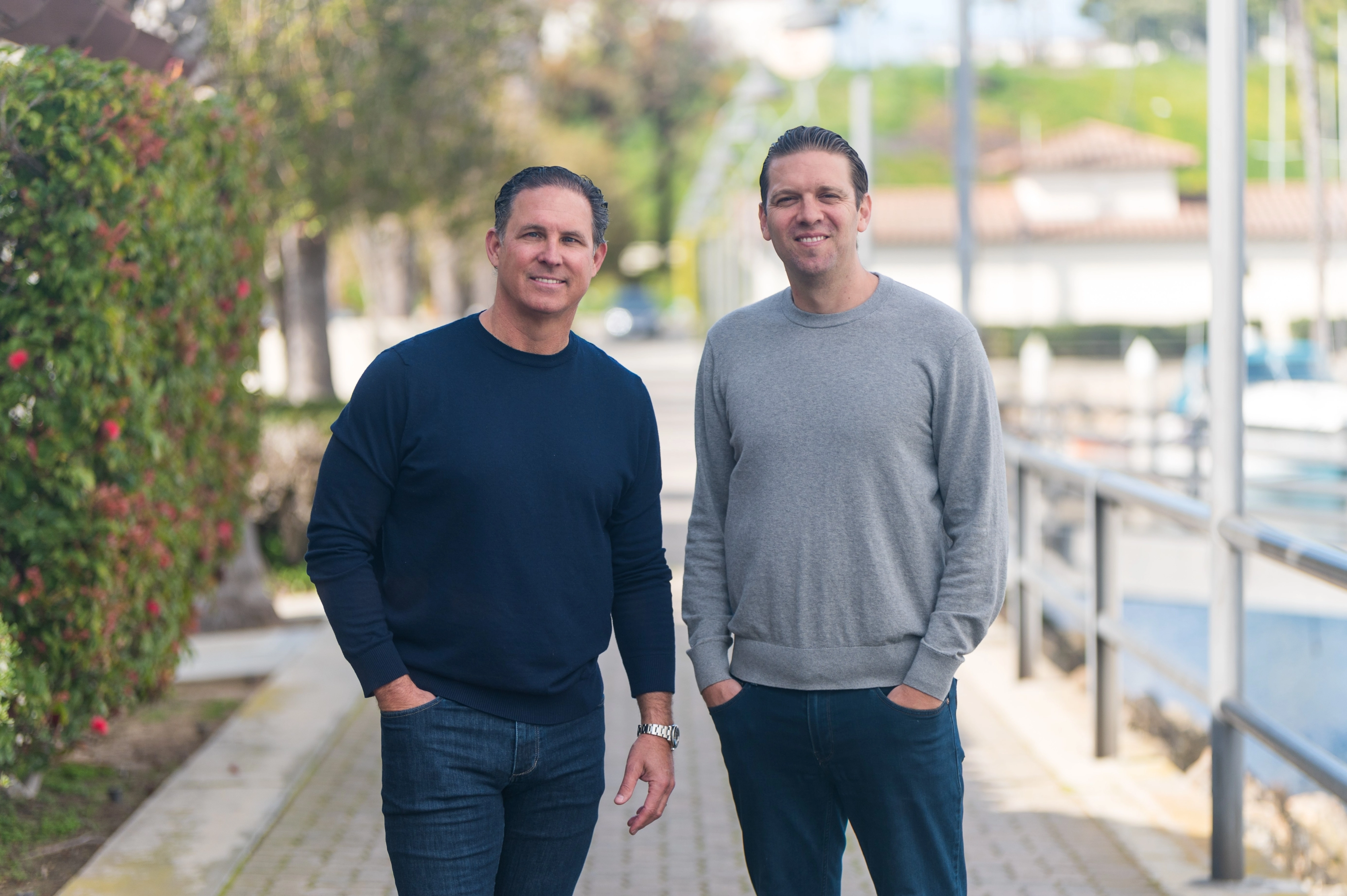 Our Mission
Mike Harper and Peter Hazdovac formed the Harper|Hazdovac Real Estate Team with the fundamental objective of providing our clients with an exceptional real estate experience. Our mission is simple: To Set the Highest Standards in the Real Estate Industry and to Always Remain Committed to Honesty, Integrity and Our Clients' Best Interests.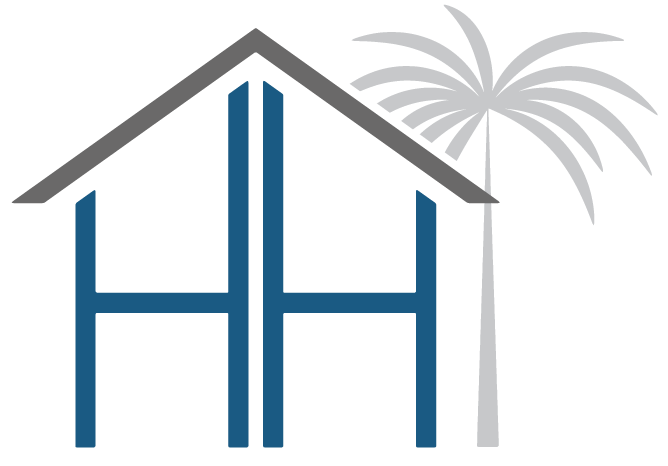 — Helping People —
It's What We Do
Hear From
Our Happy Clients!
We got very lucky to have finally closed on our dream first home in the San Pedro area. A huge part of that luck was finding Mike and Peter of HH Coastal. After 7 months of getting outbid on numerous properties, we found ourselves looking for a new team and went off of a referral to try Mike and Peter. They were great from the beginning. We were moving to the opposite side of Los Angeles, so of course, driving to check places out was a burden. Mike went to several properties in advance for us to investigate the property to save us a trip down. When it came time to put in offers it was really nice to have a strategy beyond the "offer as much as you can" approach. Other agents seemed to know Mike when we would go to open houses and it was nice seeing he had positive relationships with the other agents. That seemed to facilitate a lot of the conversations. Once we got an offer accepted, Mike and Peter were very responsive and available immediately for any questions and to facilitate the process until closing. They made sure that despite it being an "as is" property, we still were able to get some seller credit, which we really weren't expecting. They even asked the seller if it would be okay to get the termite fumigation done prior to closing so we could get right to work on renovations so as to not delay moving out of our apartment. Once we closed, the excellent service did not stop. They were very clear that there was no pressure or expectations, and gave good contacts for contractors, going as far as to meet contractors at the property when we weren't available to get quotes for some of the improvements we wanted. Mike and Peter have treated us as their future neighbors from the moment we started working with them. I highly, highly recommend them. I only wish we had started working with them sooner!
Our experience with Mike and Peter was stellar! In the somewhat complicated sale of our commercial triplex, they dotted every I & crossed every T, making the whole transaction go extremely smoothly. They are great communicators and probably some of the most efficient realtors we've encountered throughout our history of selling & buying properties. Highly recommend!!
Outstanding experience. I was referred to Mike and Peter by a relative who used them to sell two properties recently. I was told that Mike and Peter were great (easy to work with, excellent communicators, super knowledgeable, etc.). They lived up to all of these expectations. I was actually traveling almost the entire time we were trying to sell our house. Due to their diligence, we were still able to sell our home in an incredibly short amount of time and for a price much higher than we were expecting.