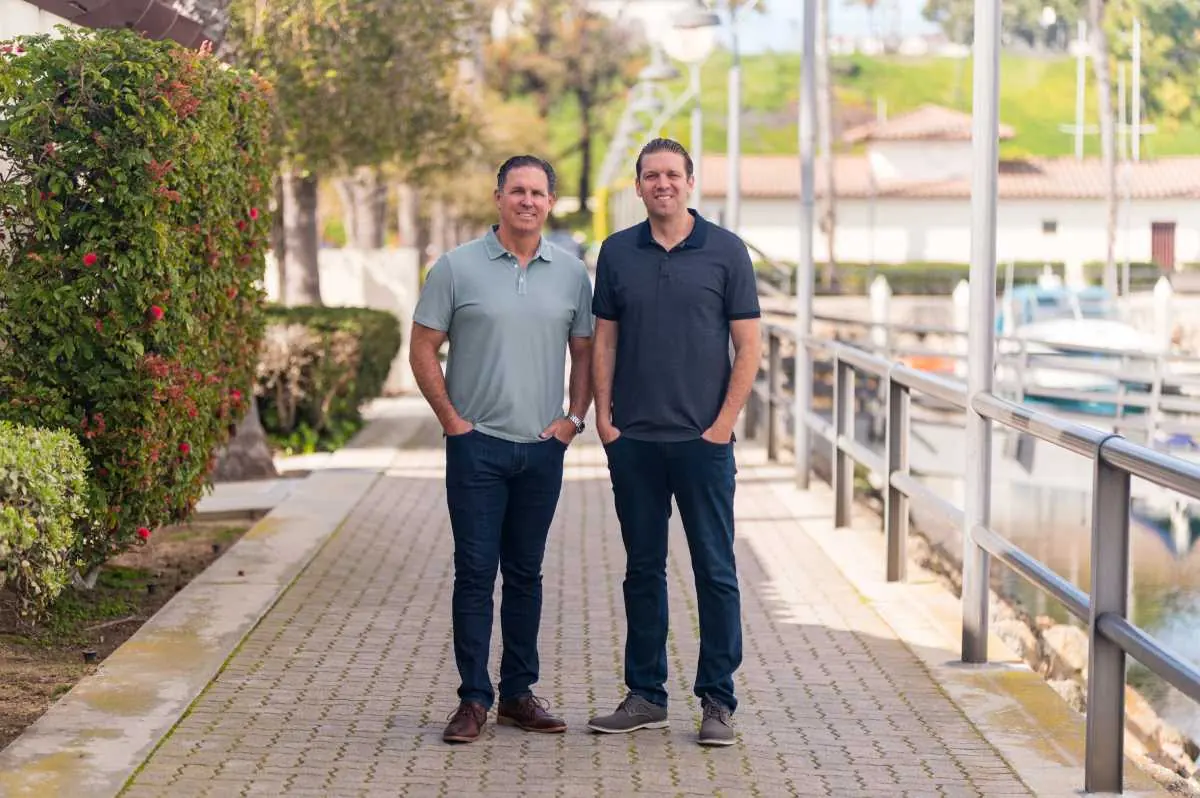 Why Choose Us?
Buying a home isn't a small decision you make overnight. Typically months of planning (if not longer) will go into the decision. A retirement home, a home for your kids to move into after graduating from school, a new home you are buying when you are offered a job in a new city; regardless of which of these purchases you are making, the right buyer's agent can help!
Allow us to guide you in the process, help you set a budget (and find many properties within that budget), and help you find the home of your dreams, regardless of which stage of your life you are in.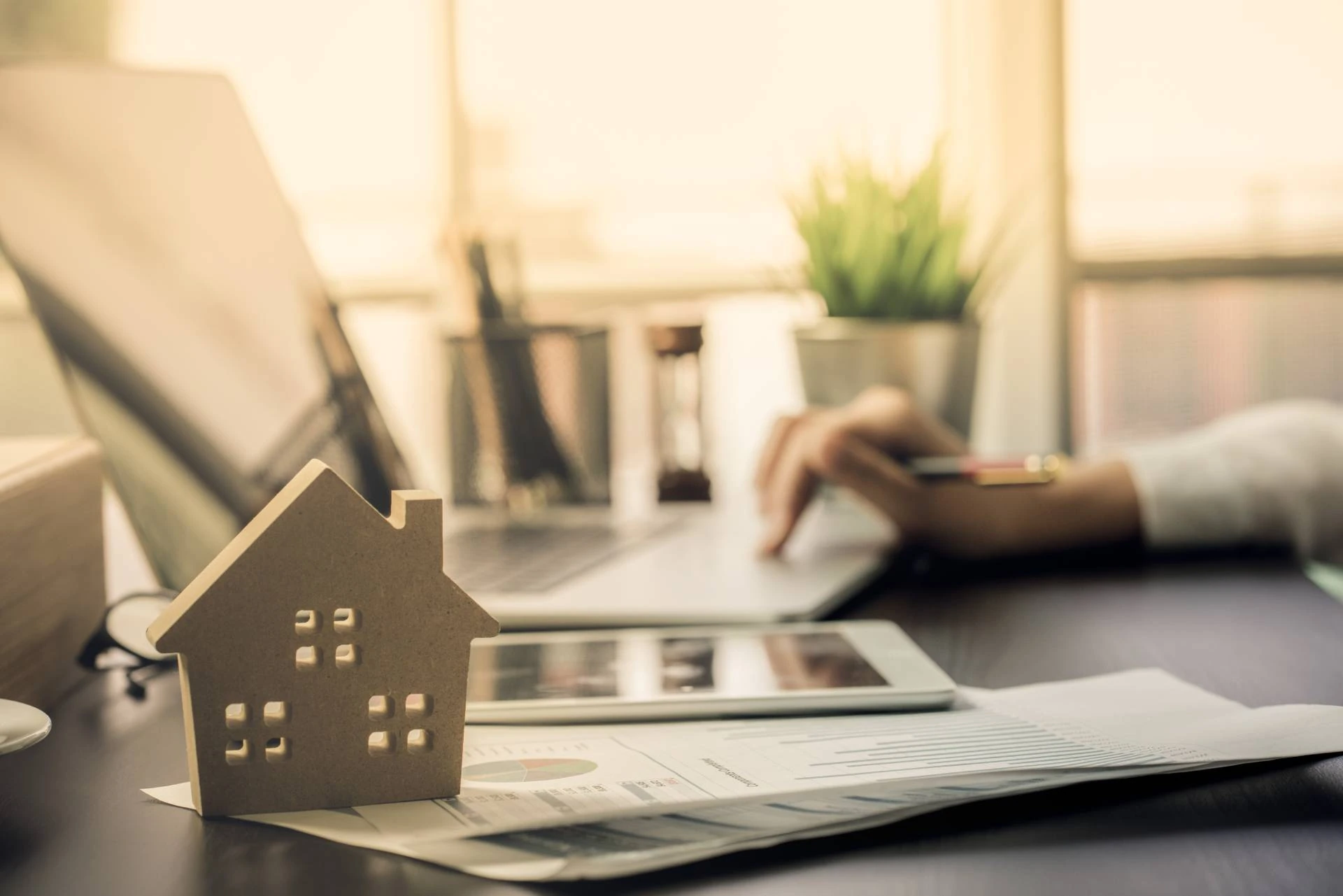 We Know the Market
Mike & Peter are born and raised in the South Bay and love calling this home. Local knowledge and strong ties to the communities we work in.
Understanding your goals
Buying a home can be stressful and overwhelming. Let us set up a "game-plan" on how we can help you succeed in this everchanging market.
Keeping you informed
Communication is what we pride ourselves on. Our priority is to ensure you feel involved and informed through the buying experience. During this we will always provide you our professional opinion and honest feedback.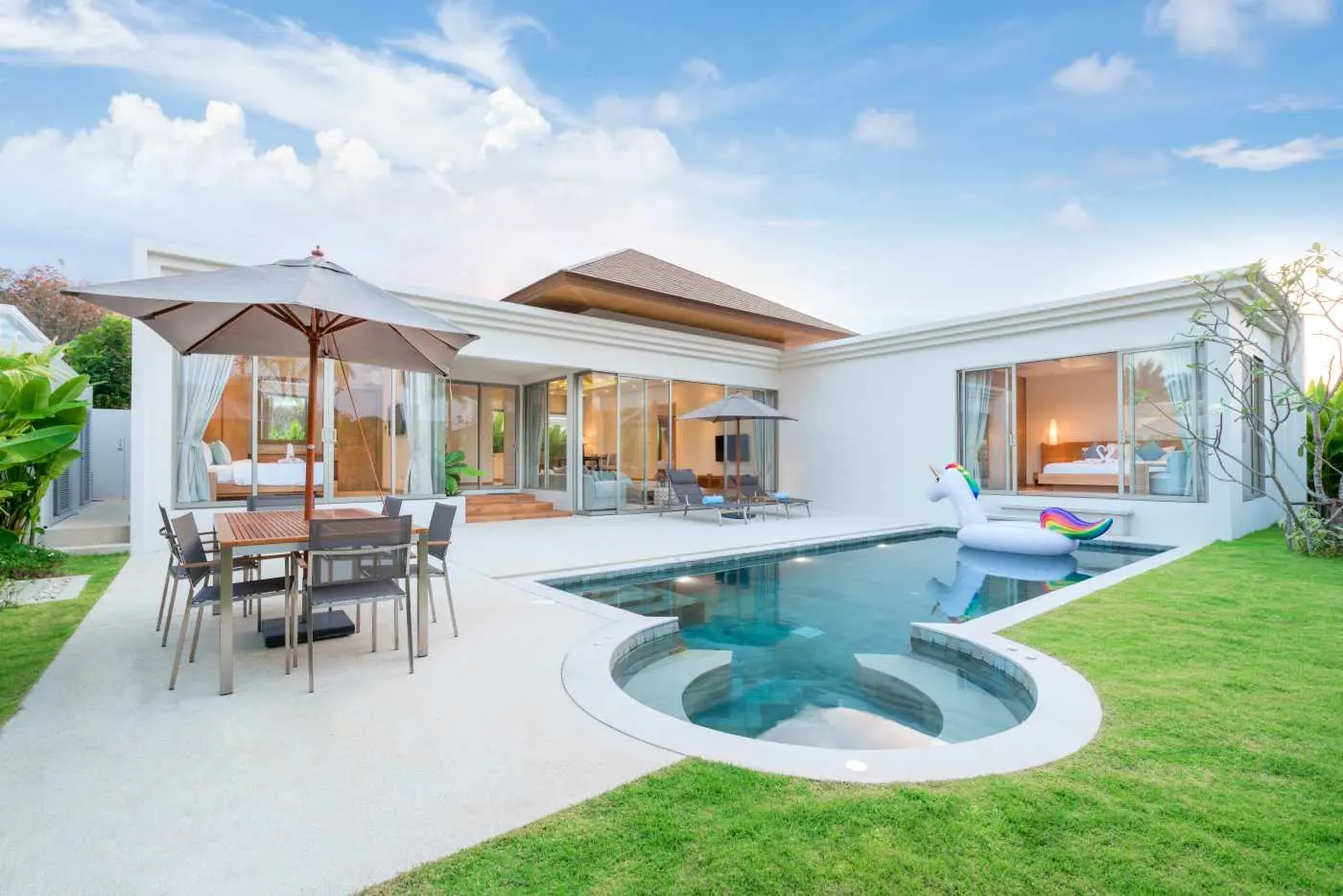 Negotiate the best price & terms
We skillfully negotiate on your behalf and will always do our best to obtain the best pricing and terms for our buyers.
Assist with financing
Need help finding a lender or obtaining a loan? Let one of our preferred lenders provide you with a estimated monthly statement and competitive rates on loan.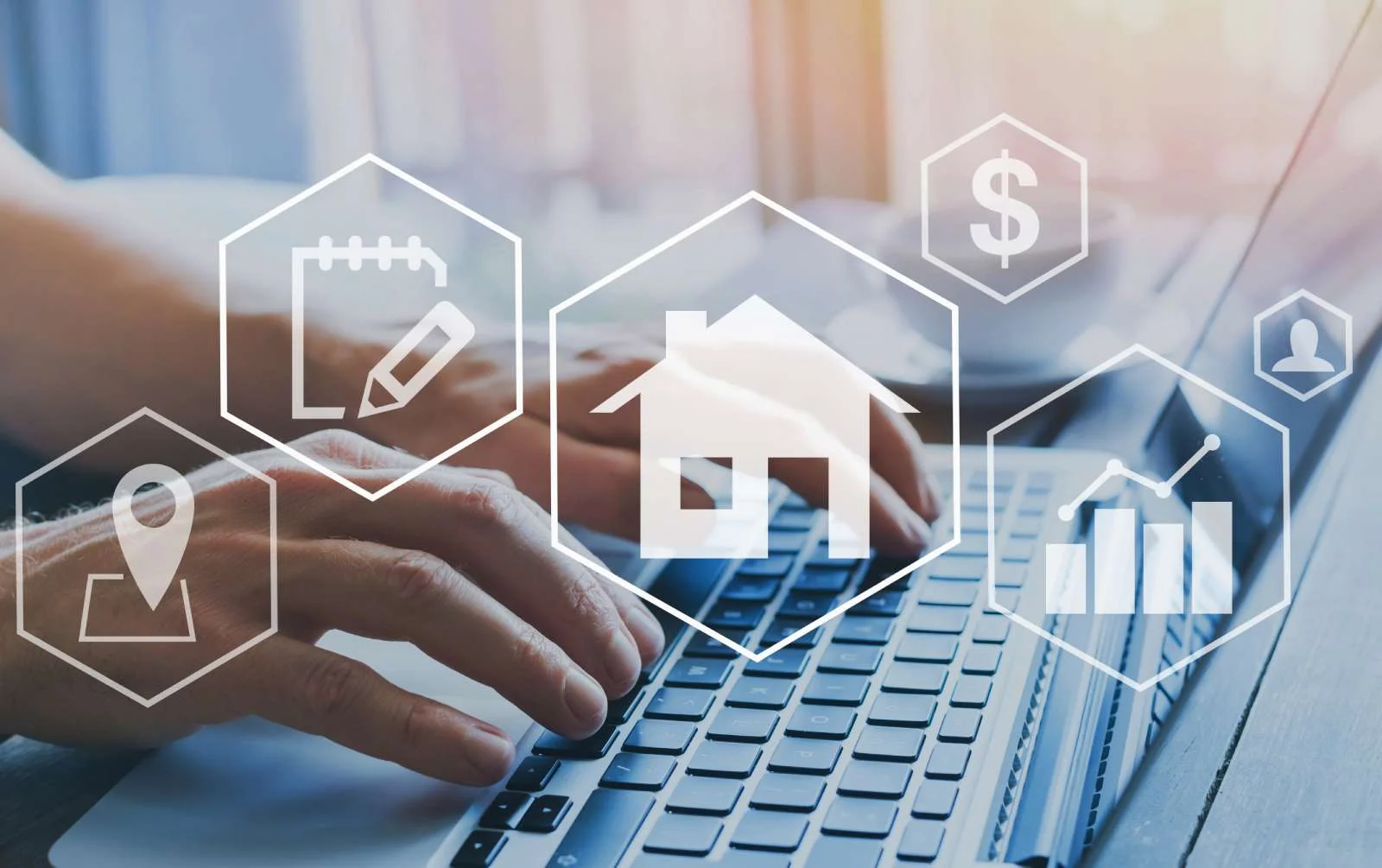 An experienced team
The Harper Hazdovac team has sold hundreds of properties.
Valued contractors and inspectors
One added benefit our buyers is full access at our valued venders. In this industry, it is all about who you surround yourself with and using these resources to succeed.
Latest Technology
We pride ourselves on being able to provide the latest and best technology for our clients.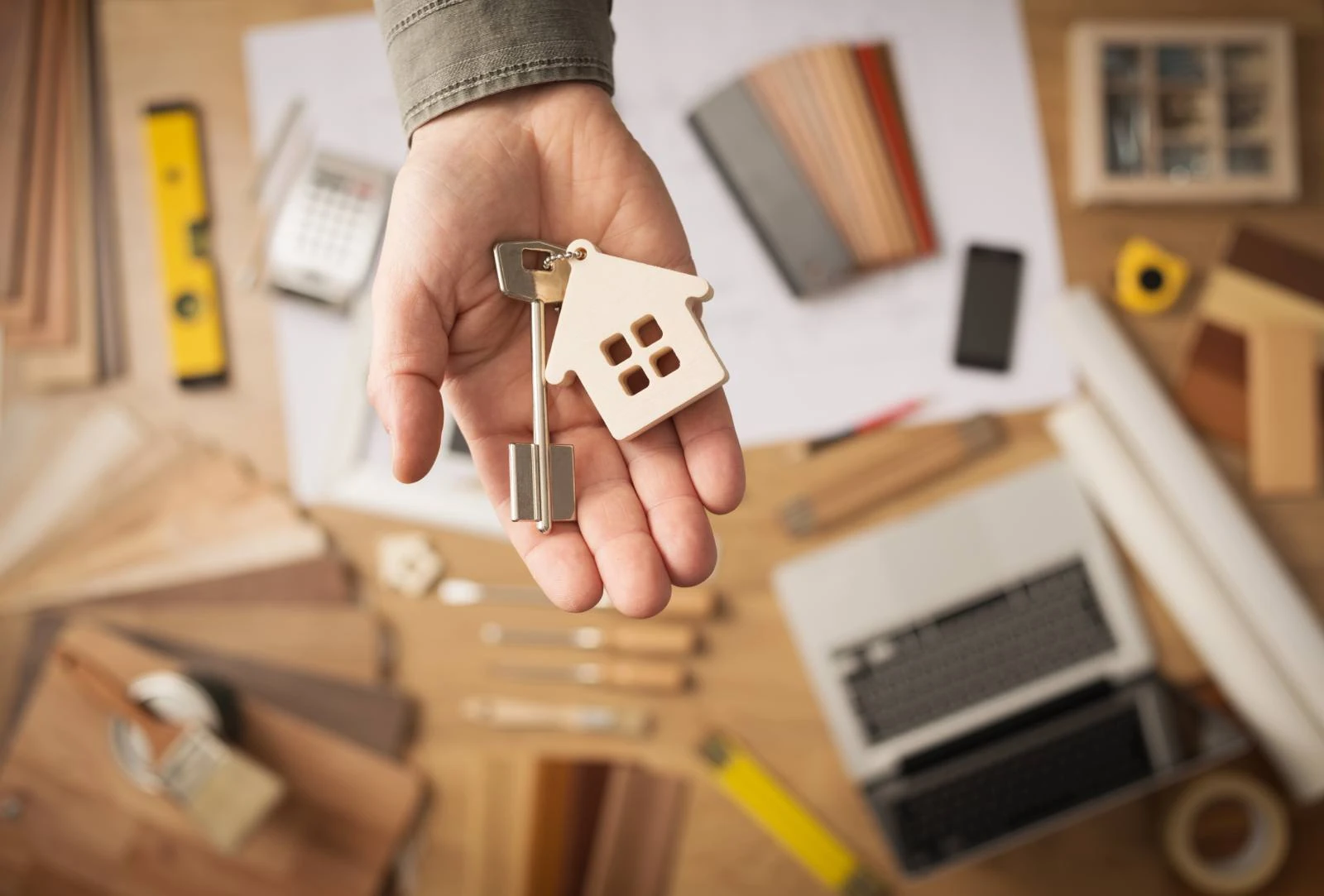 You will have a great buying experience
This is our goal! We want this to be a fun, exciting experience and will do our best to ensure this takes place.
It's Free!!
Working with an agent on the buying side of the transaction is FREE! Buyers agents are compensated by the owner of the home along with the listing agent.