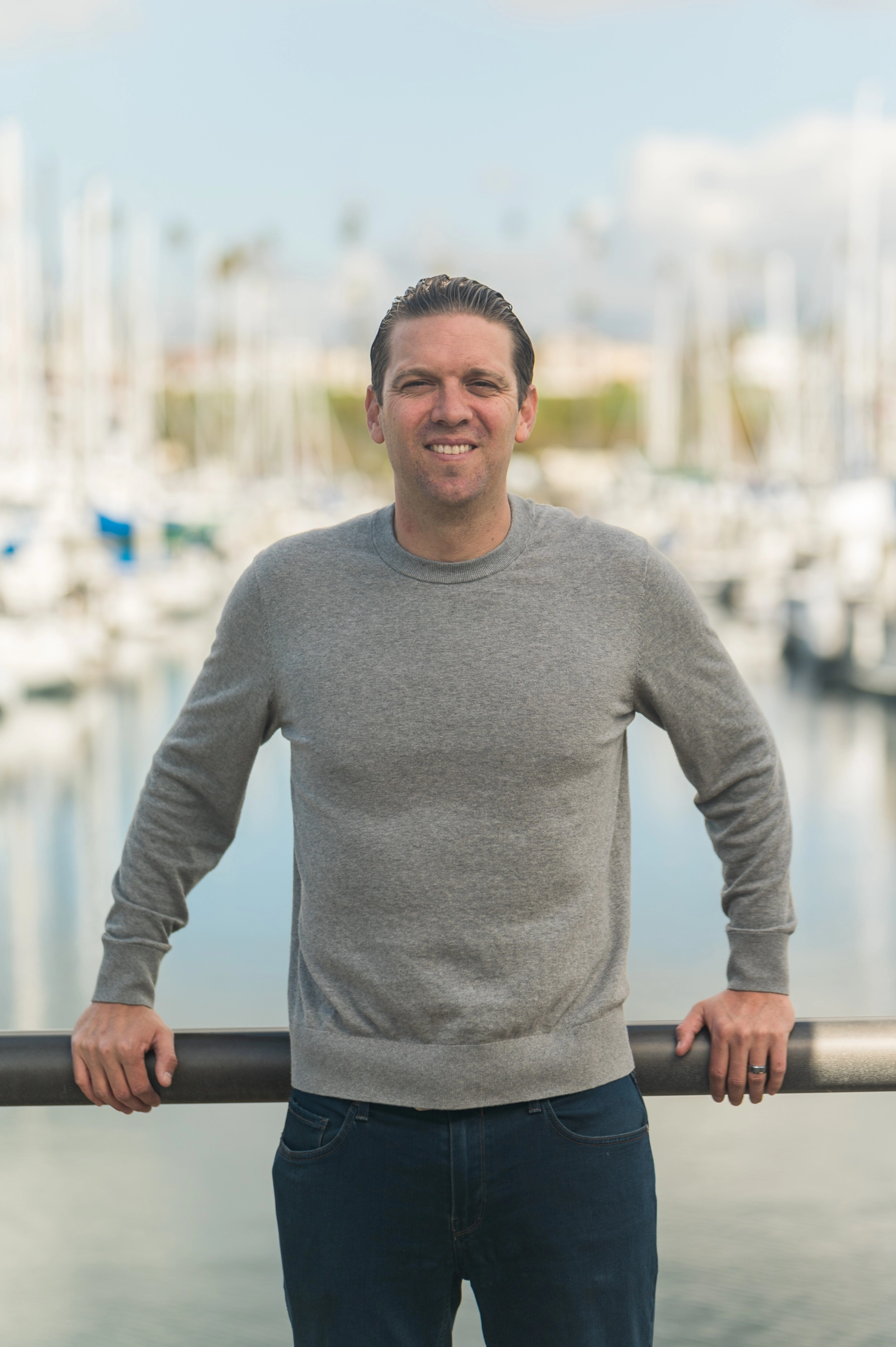 Get to Know Peter Hazdovac
Peter was born and raised in San Pedro. He attended San Pedro High School and graduated from California State University, Pomona with a B.S. in Social Science and a minor in Business Marketing while playing collegiate soccer. He also spent a short stint of semi and professional soccer in both the USA and Croatia.
Peter and his family have deep ties to the San Pedro community. After graduating from college, Peter became a big part of his family's business, Adriatic Travel, which has been a successful company in the community since 1974. During his time working at Adriatic Travel, Peter developed a passion for real estate. After pursuing and earning his real estate license, Peter began a journey into the residential real estate industry. His passion for helping and working well with people is evident as he was a top-producing agent for over 10 years at Keller Williams before leaving in 2023 to form HH Coastal Real Estate with Mike Harper, an independent local brokerage. Peter is a member of the Palos Verdes Peninsula Association of Realtors®, the California Association of Realtors®, and the National Association of Realtors®.
Peter is on the board of the Croatian American Club of San Pedro as well as the Libertas Foundation, fluent in Croatian, formerly coached San Pedro High School Varsity soccer for 8 years and is also involved with various community activities. He and his wife have two daughters and are thrilled to raise their family in the beautiful South Bay.
Peter can be reached at (310) 739-9743 or peter@hhcoastal.com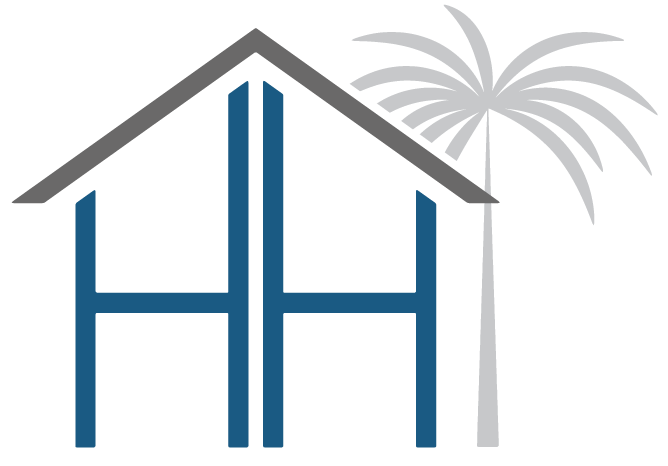 Hear From
Our Happy Clients!
The Harper/Hazdovac team provides concierge service from beginning to end. They made the process of buying our dream home smooth and easy. They handled all aspects in a timely and professional manner making what can sometimes be a stressful experience exciting and memorable. We would trust them with all of our future real estate needs. Thank you Mike and Peter :-)
We had a fantastic experience working with Peter. He represented us in the sale of our home and the purchase of the next. He stood by our side through every step of the process. Mike provided some great insights and direction when we ran into some speed bumps along the way.No question buying and selling houses can be stressful, but it was nice to have the team by our side and knowing that they would make it all work out.
The best realtors a home buyer could ask for. We were so lucky to have found them to help us find our home. Whether it was meeting us for a walk thru on a days notice, or answering questions in the middle of the night, they were always there for us when we needed them. I cant imagine going thru this process without their guidance and advice, and absolutely recommend them to anyone looking for a property.