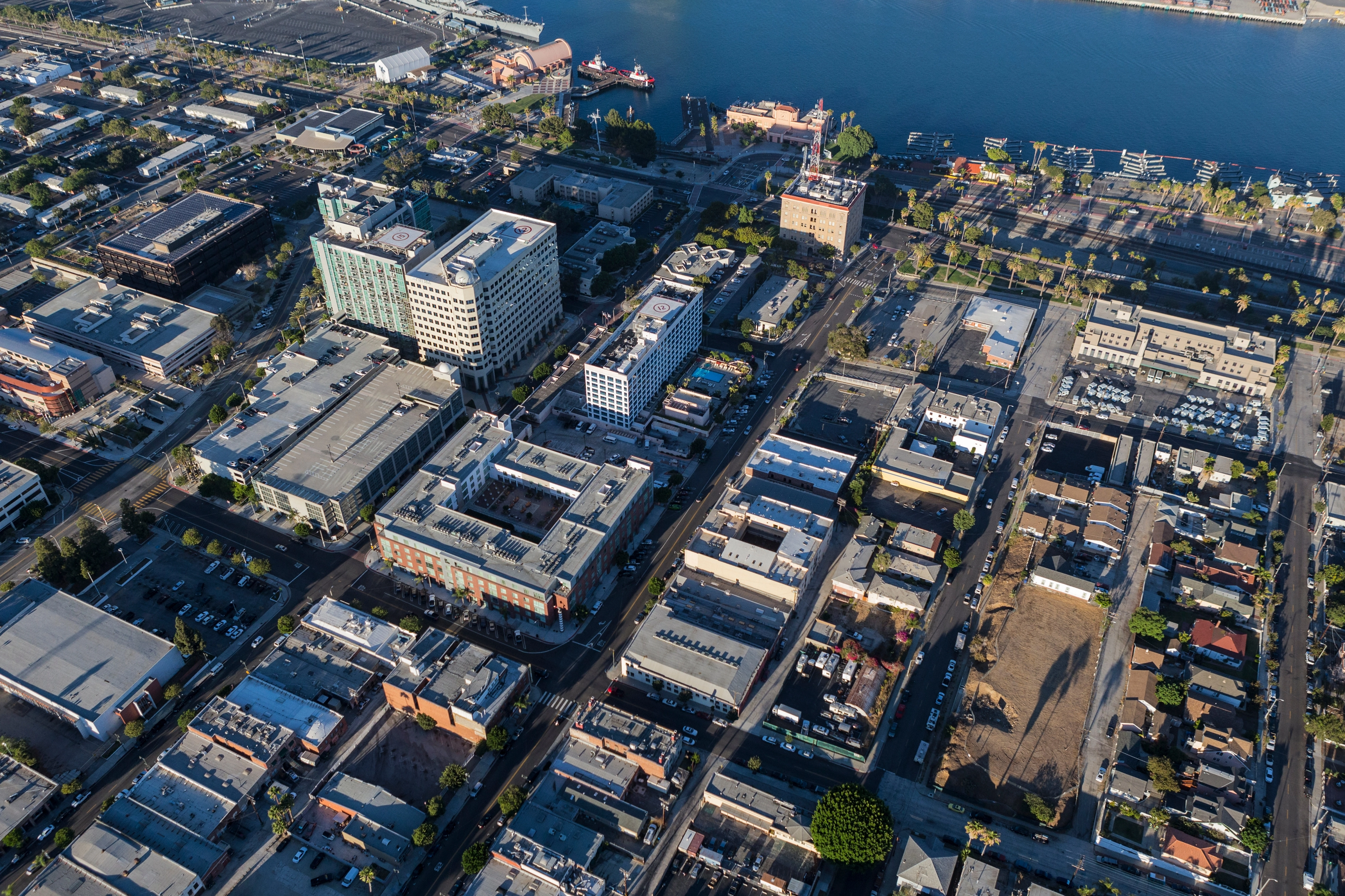 We update this live feed of luxury real estate listings with Virtual Tours in San Pedro, California daily. Please bookmark this page. Check in frequently to see the new luxury homes with virtual tours coming on the market in San Pedro.
San Pedro, a coastal neighborhood in the South Bay (southwestern) region sits within the City of Los Angeles, California. As part of the Los Angeles metropolitan area, San Pedro fronts on the Pacific Ocean and contains the Port of Los Angeles. The waterfront sits to the south and inland boundary cities include Harbor City and Torrance on the north. Wilmington and Long Beach sit to the east. And, Rancho Palos Verdes and Lomita are on the west. On July 19, 2003, the San Pedro Waterfront Red Car Line opened along the waterfront between downtown San Pedro and the Cruise Ship Terminal.
Take a ride on the San Pedro Waterfront Red Car Line to visit this beautiful port city. Or, take a virtual tour of the homes available in San Pedro. Then reach out. We'll set up a live tour of the home of your dreams.