Sold for $780,000! 3200 La Rotonda Dr. #503, Rancho Palos Verdes, CA 90275
Share This Story, Choose Your Platform!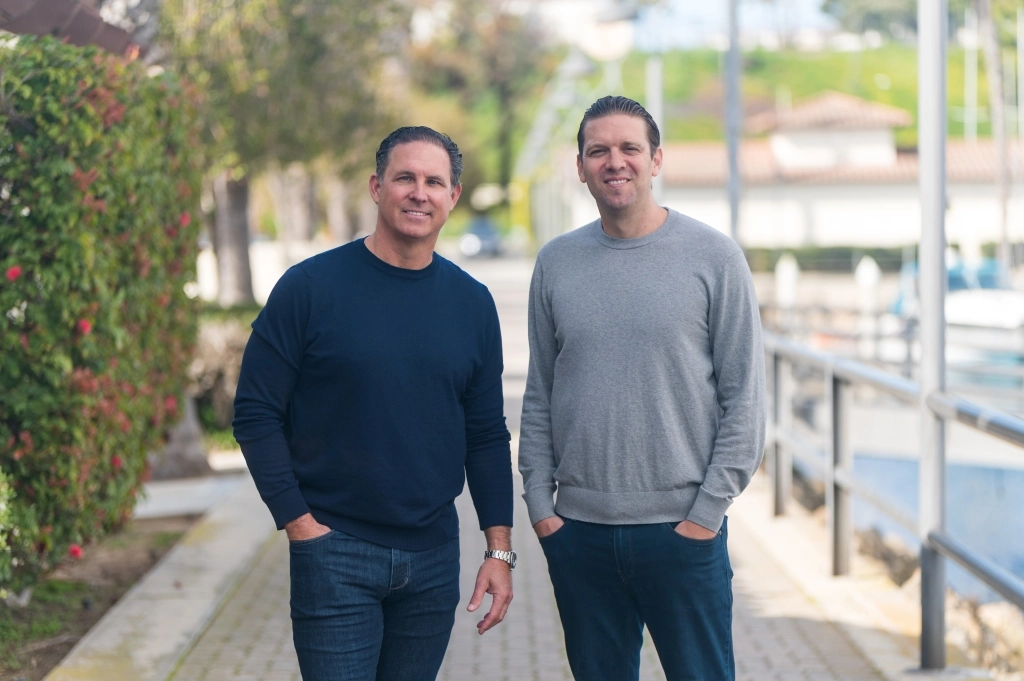 About the Author
HH Coastal Real Estate
Mike Harper and Peter Hazdovac formed the HH Coastal Real Estate with the fundamental objective of providing our clients with an exceptional real estate experience.